Selected works
Vederkvægelsen, 2022.
Triptych of linoprints 112 x 106 x 2 cm.
Installed on table with white cloth.
Edition of 6.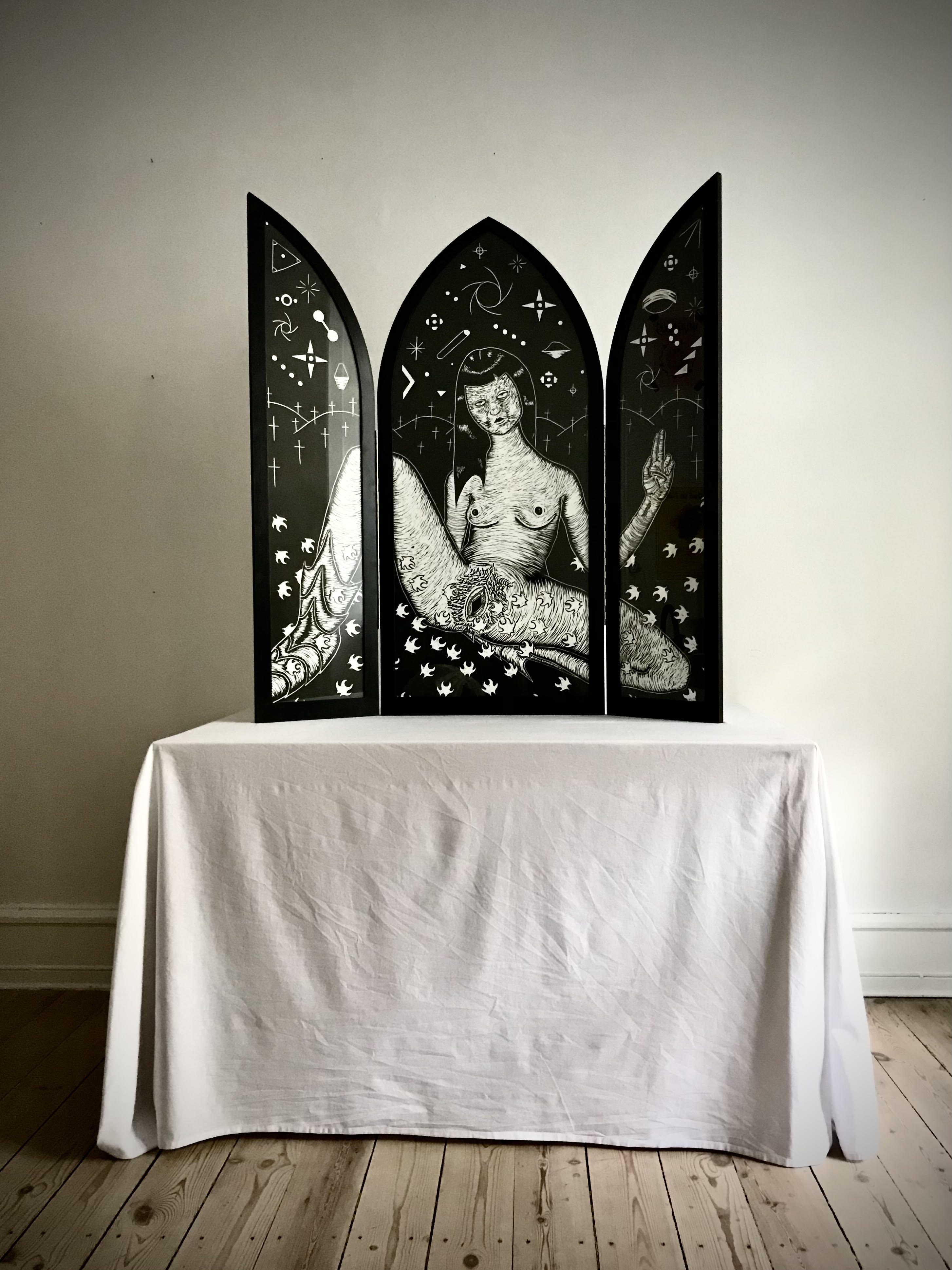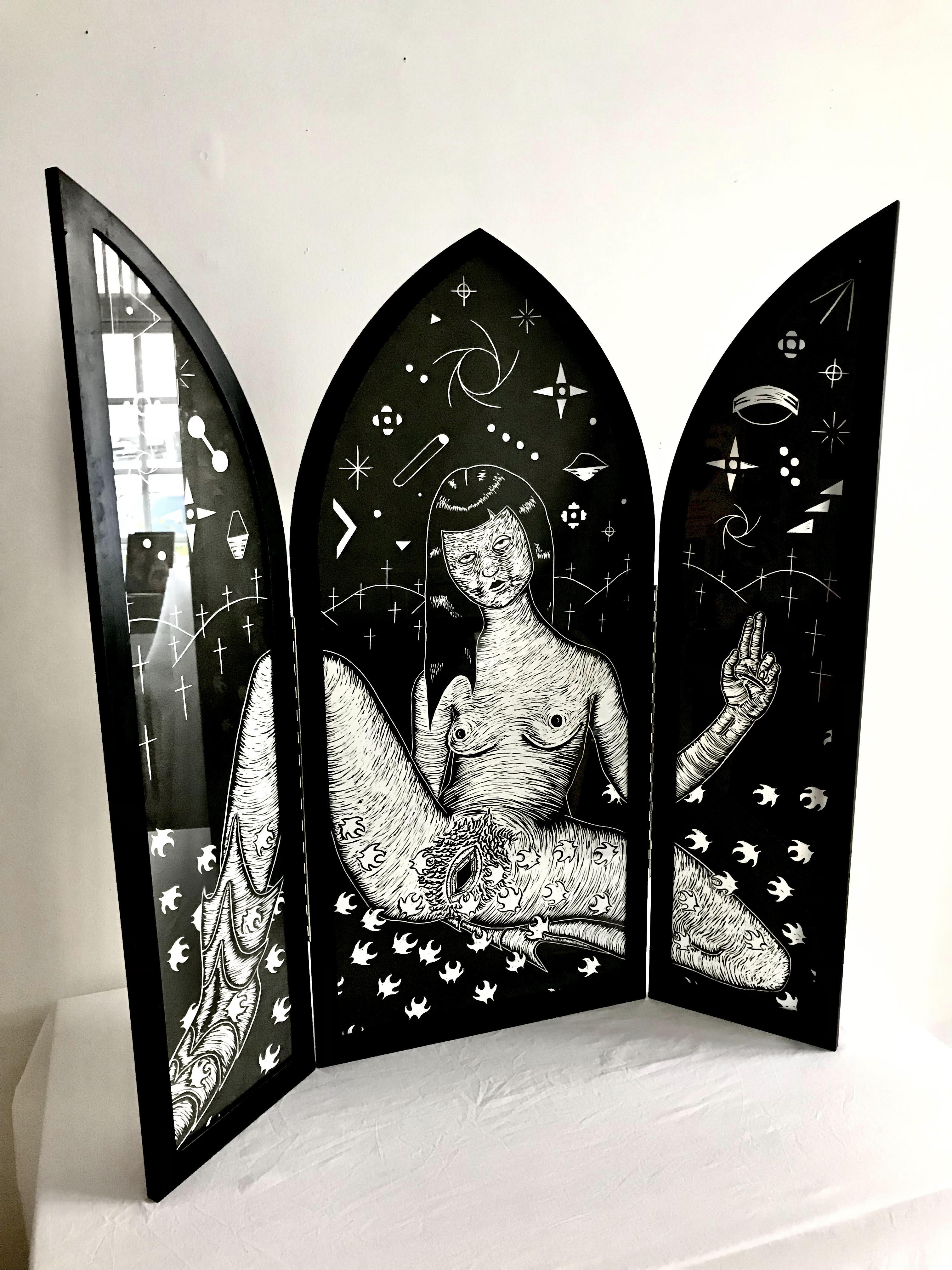 Detail



Detail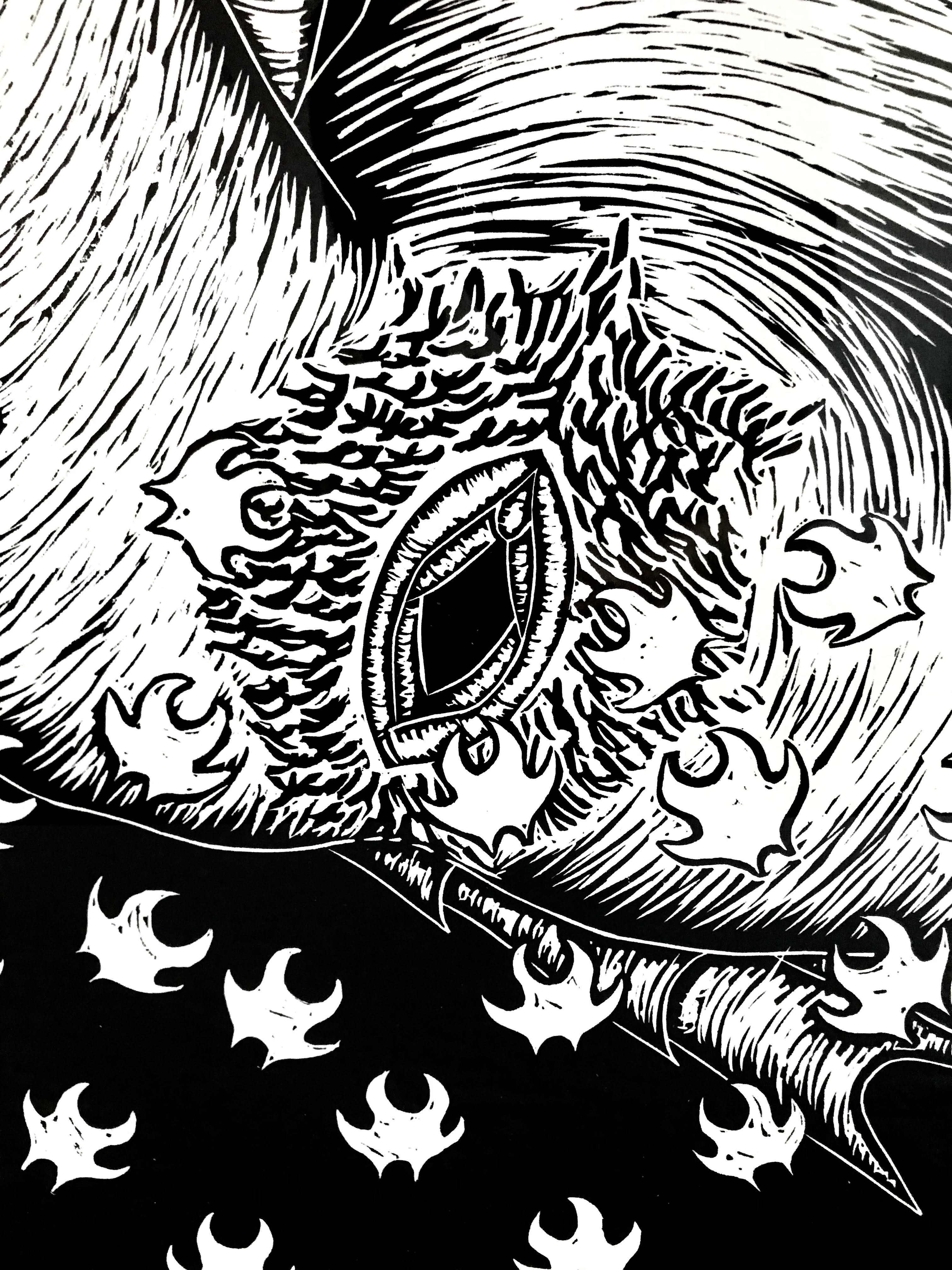 Disturbance of Carnal and Biotic Simulation, 2021.

Triptych containing linoprints each of 42 x 59 cm. Limited edition of 6.
The work includes quote by scottish comicbook writer Grant Morrison: "Sometimes you wonder, in an interconnected Universe, who's dreaming who?" (Grant Morrison, Animal Man, Vol. 2: Origin of The Species).

Selected for Kunstnernes Påskeudstilling, Kunsthal Aarhus 2022.
KP 2022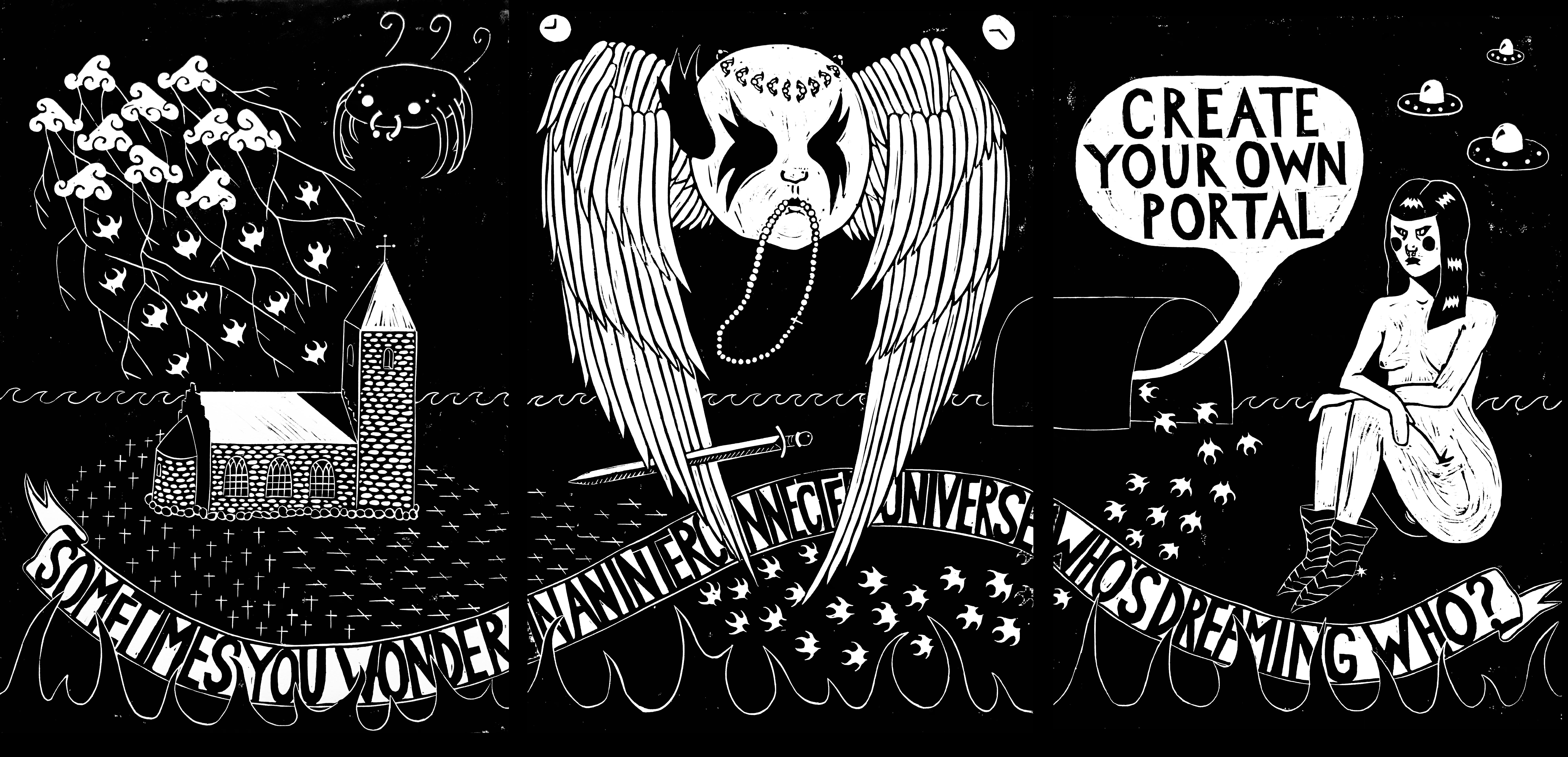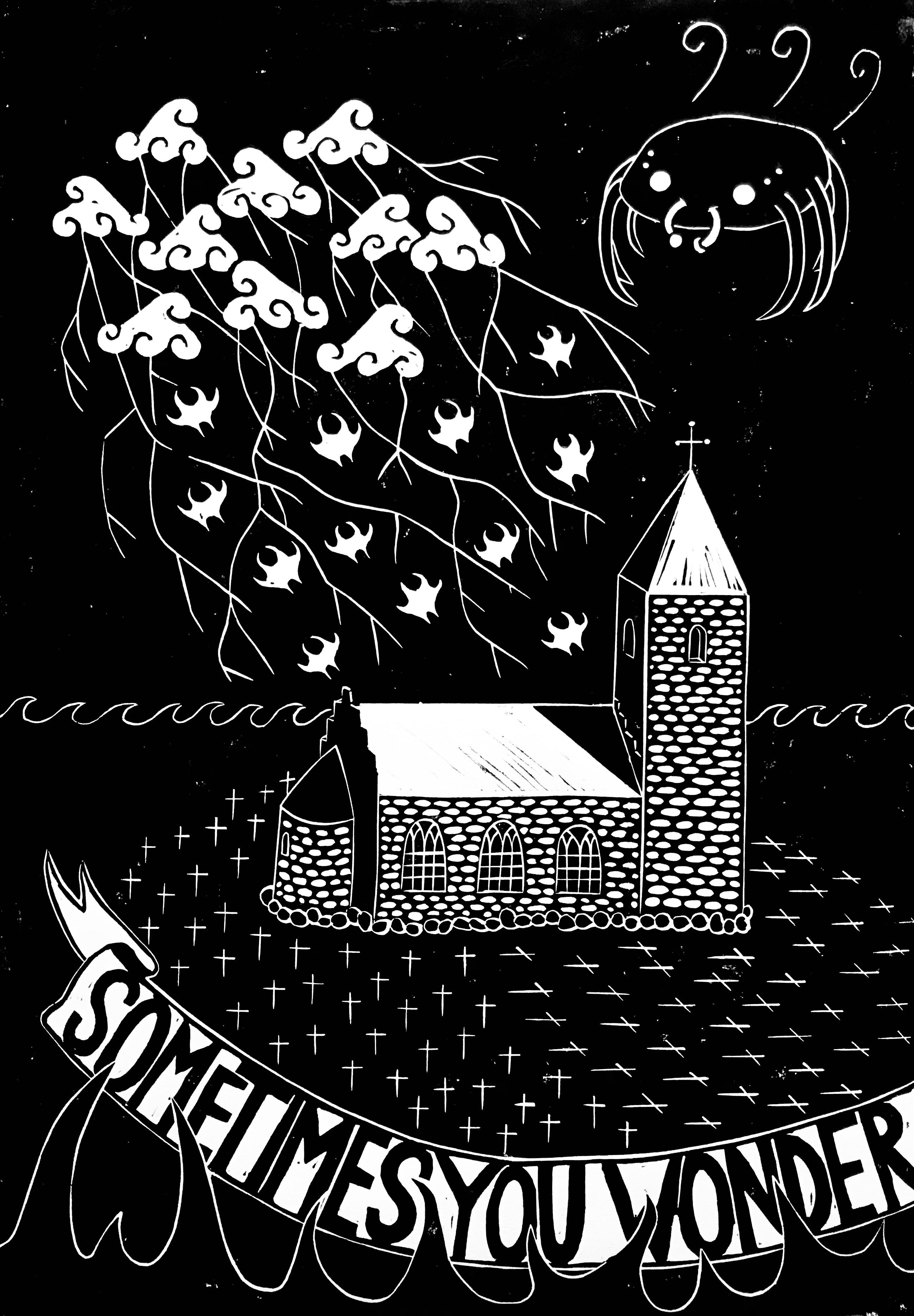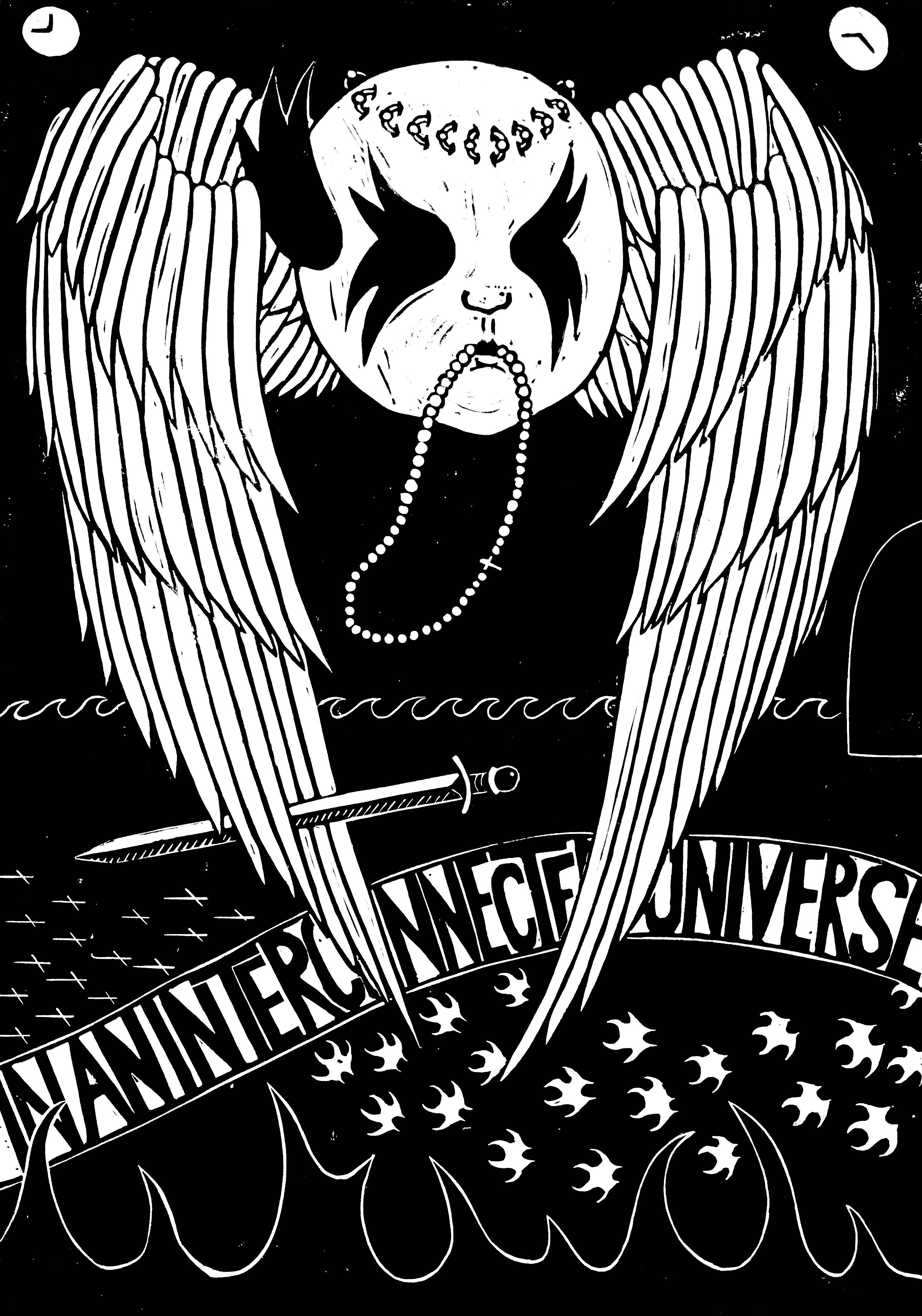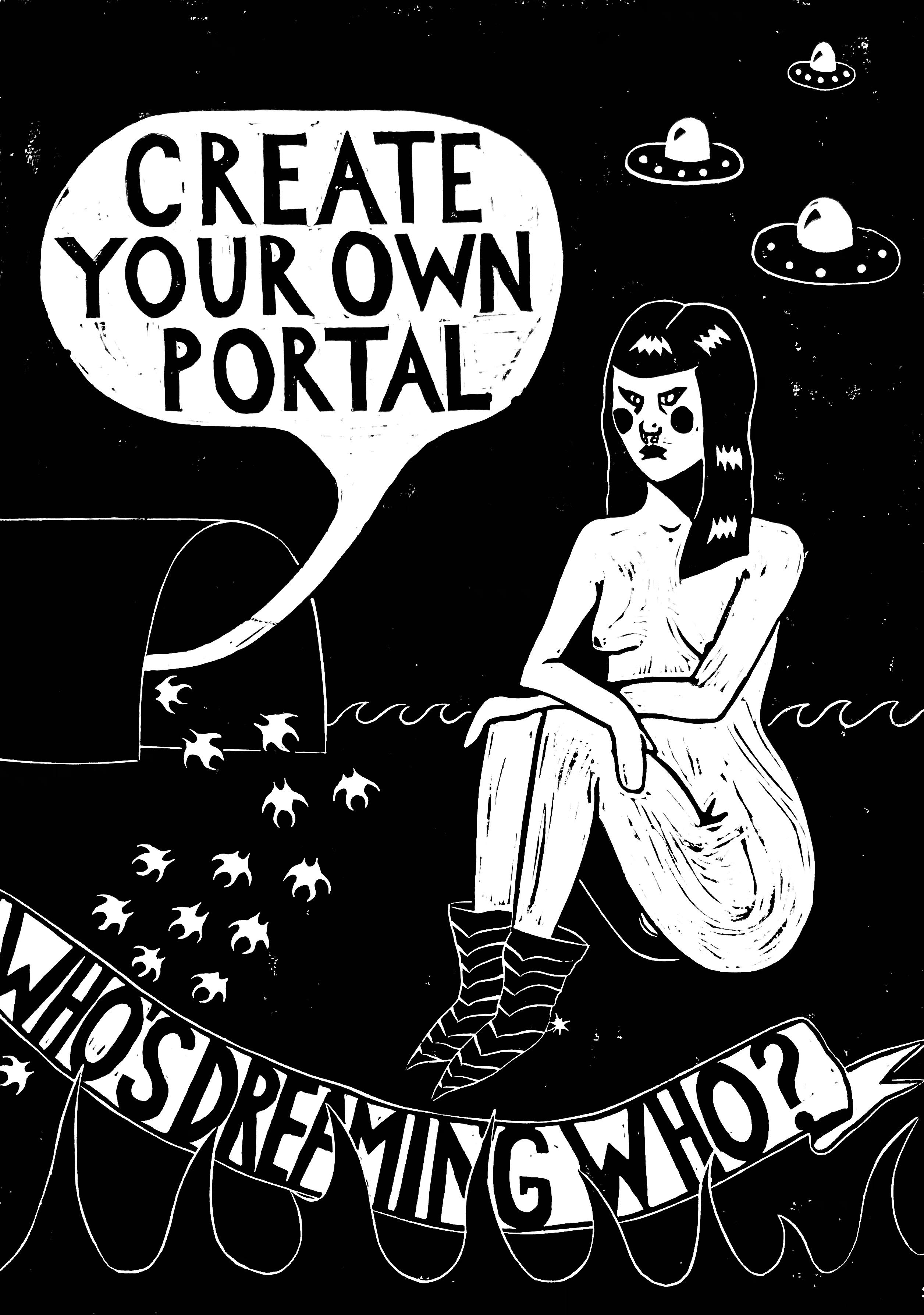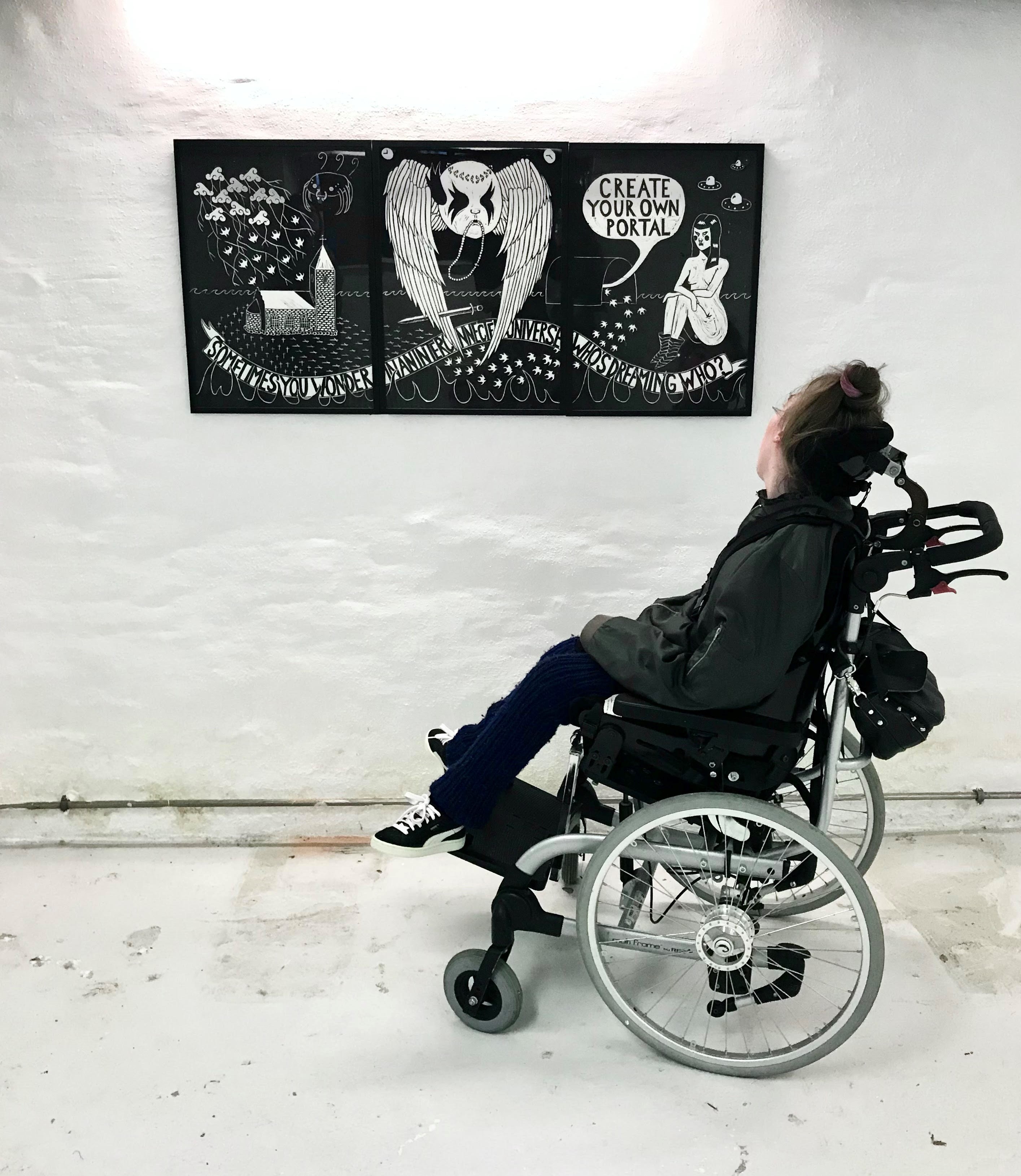 Fucking Harvest, 2021

Linoprint 30 x 42 cm. nailed to black wooden cross. Installed on field near a tumulus, in the western part of the danish island Lolland.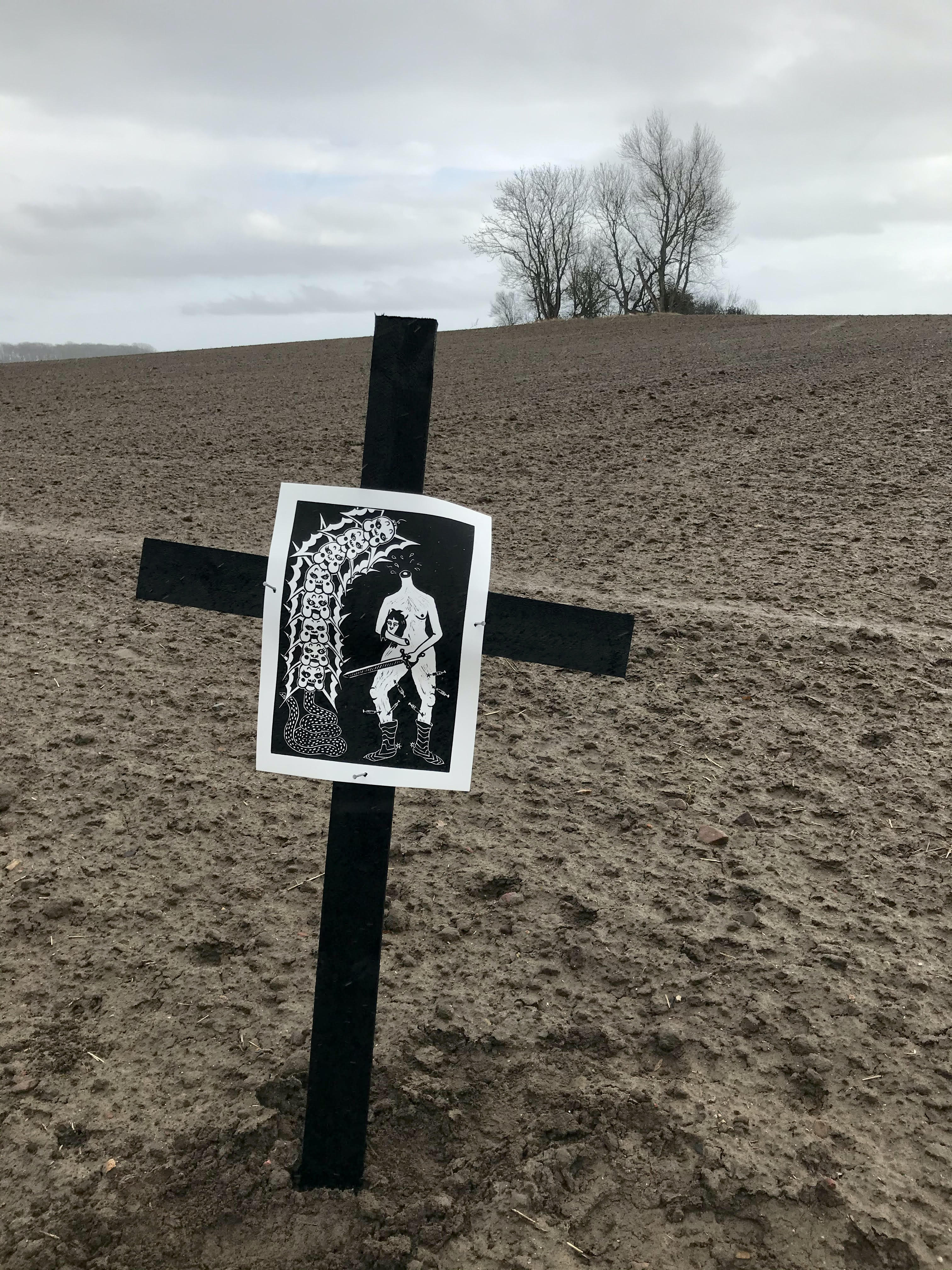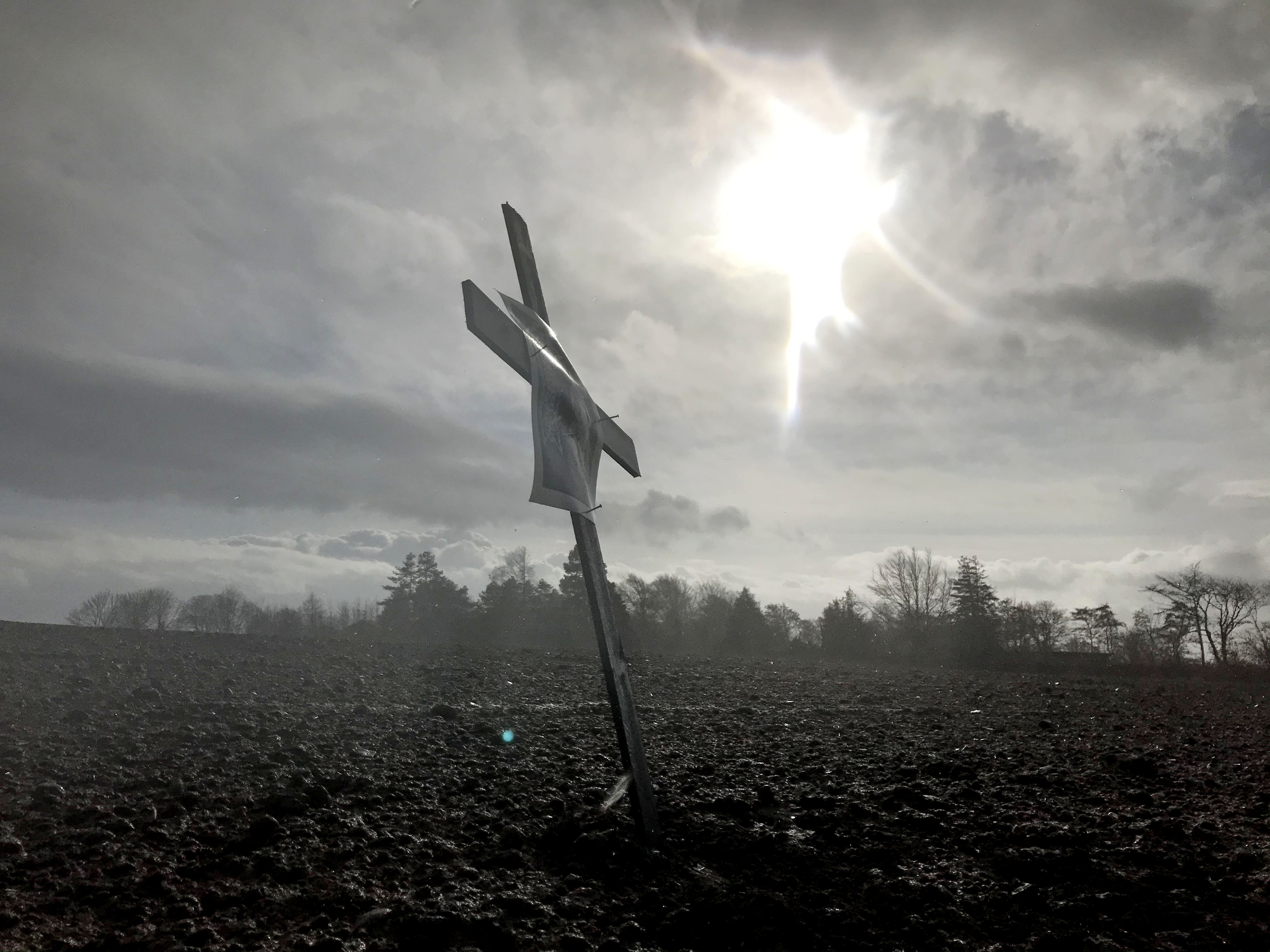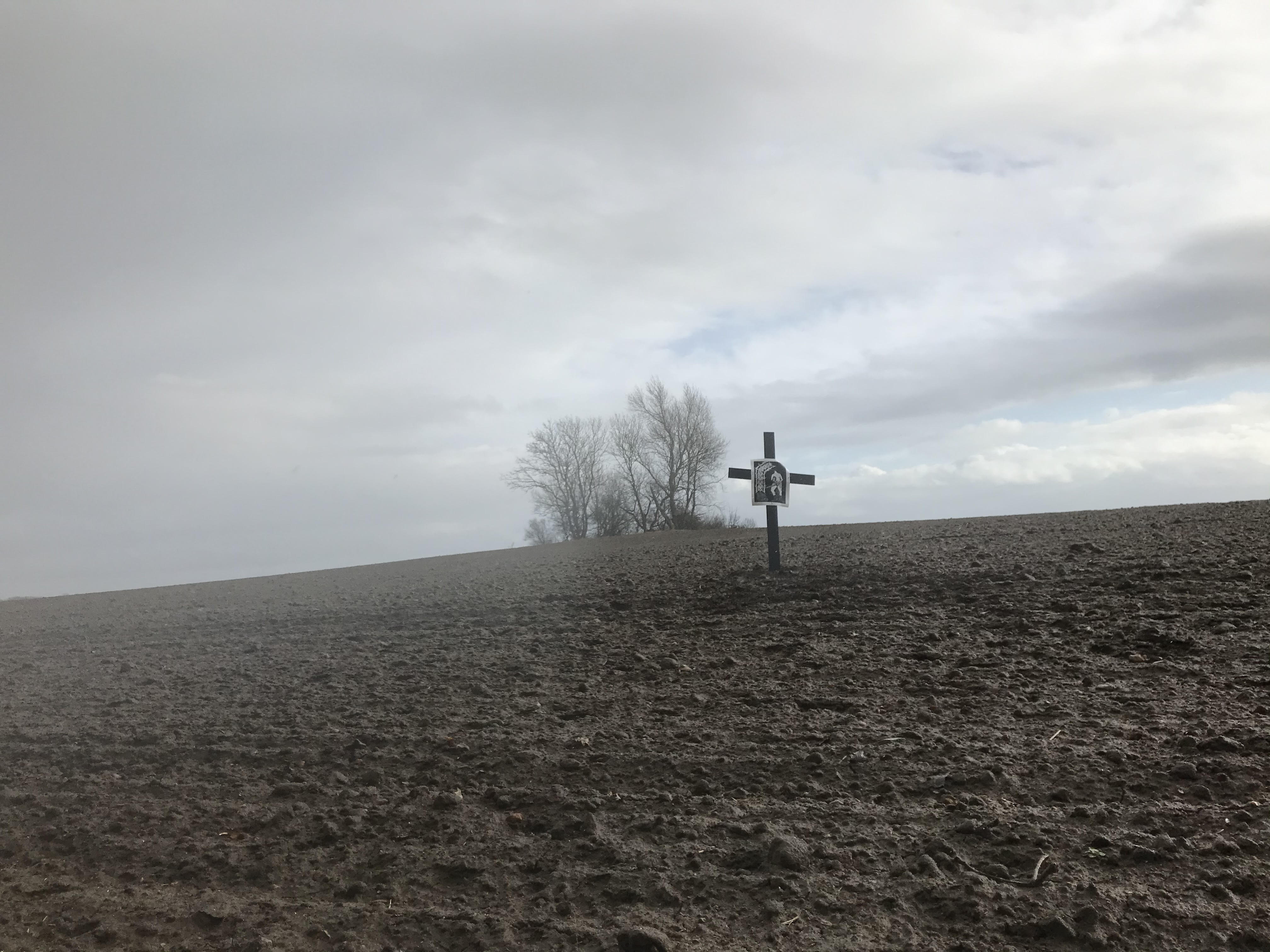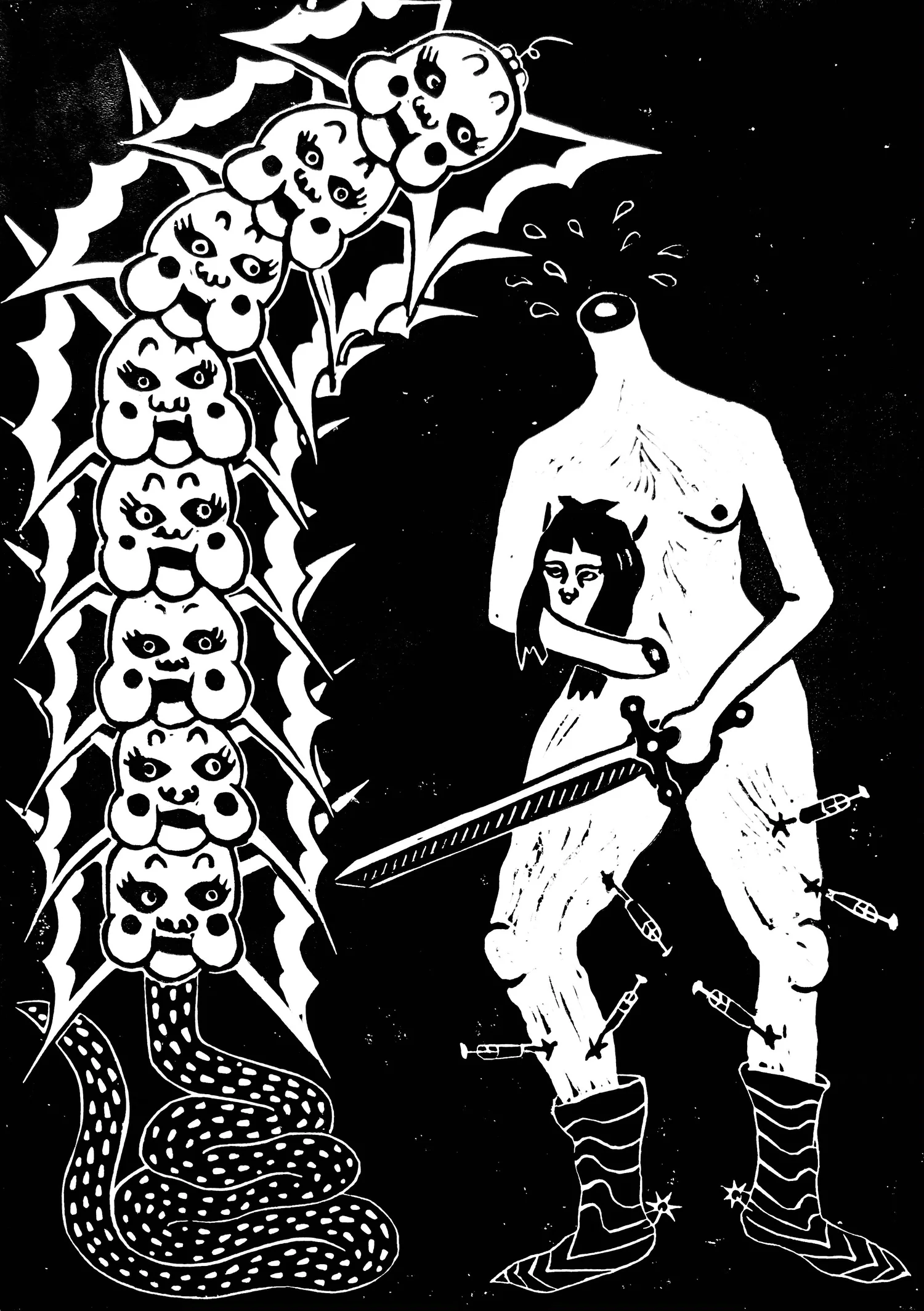 Vulvatorious logo, 2020
Linoprint, 11 x 30,5 cm.








Contribution to group exhibition at Galleri kbh kunst, 2020
The following 3 linoprints, is a coherent series, exhibited at Galleri kbh kunst, Copenhagen in 2020. Limited edition of 5.

The Power of Sight, 2020.
Linoprint 50 x 50 cm.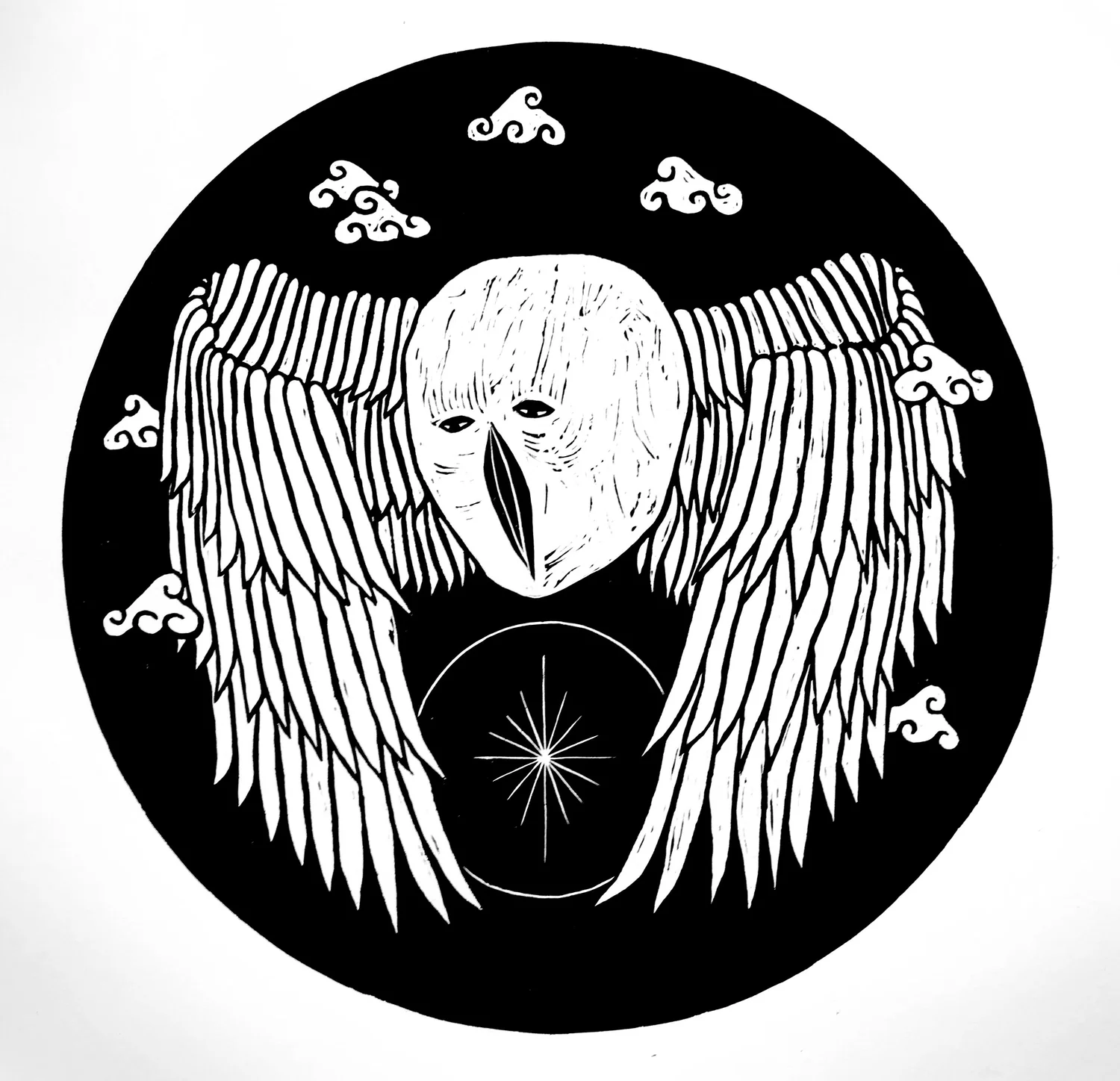 Declaration, 2020.
Linoprint 40 x 80 cm.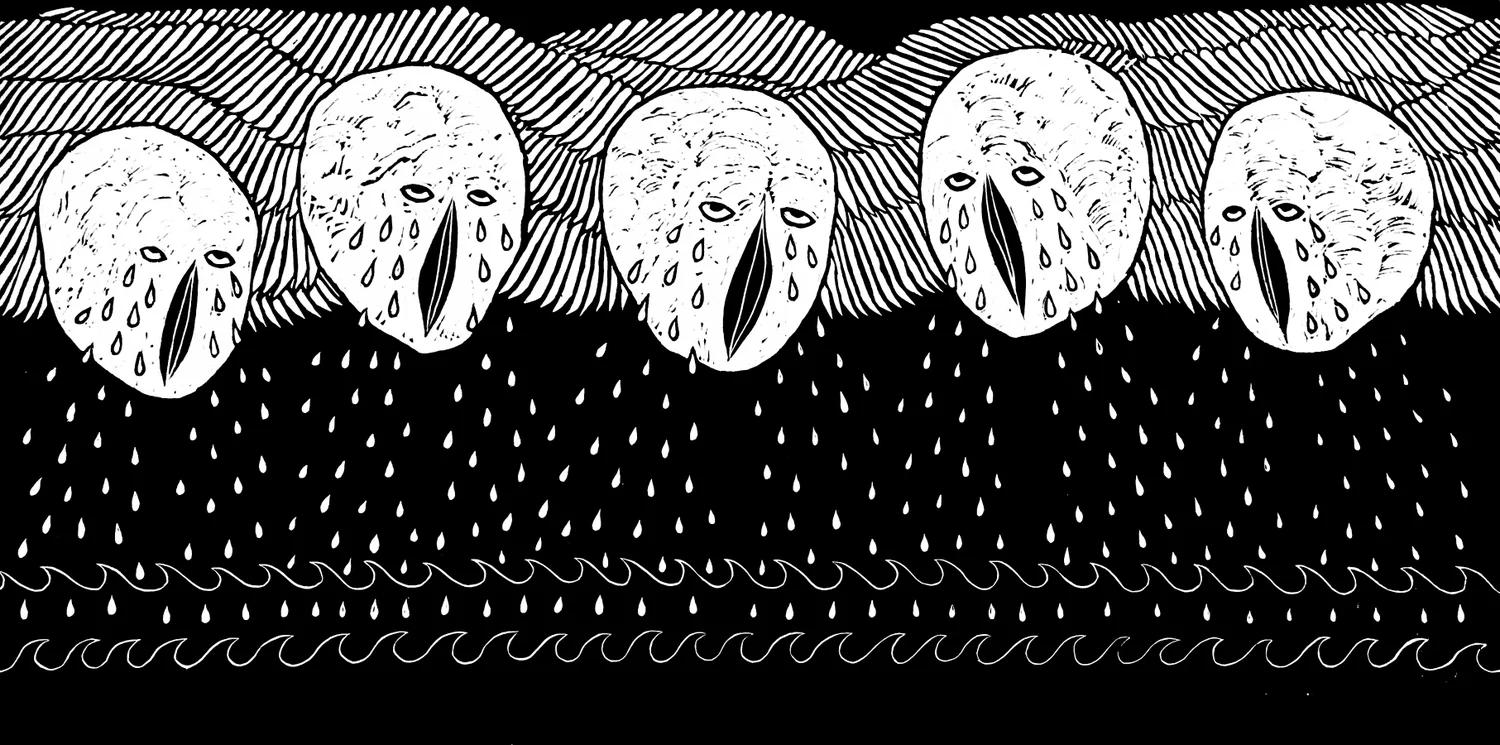 Revolution, 2020.
Linoprint 40 x 80 cm.